---
EULR Summer School - Goals & Vision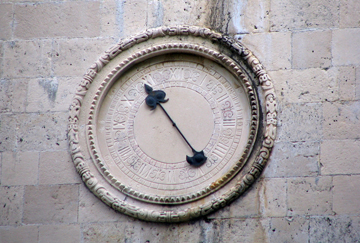 The vision of the EU & Legal Reform Summer School is to create a dynamic network of scholars and practitioners who will work to harmonize European legal systems and enact critical reforms as the EU expands. For the past 10 years we have worked towards this goal in three ways:
We have brought together a diverse group of young legal scholars who we hope will eventually assist in legal reform and European integration processes in their respective countries.
We have initiated a fruitful exchange of experiences and best practices during and after the Summer School that may lead to future transnational projects.
We have published our Igalo Series journal, a selection of peer-reviewed essays inspired by the presentations and discussions that occurred during each Summer School.

Here at the CCSDD, we believe that for true integration into the European Union to take place, European law needs to be fully incorporated into every aspect of domestic legislation. In order to harmonize the current Eastern, Central, and South Eastern European legal systems with those of EU countries, as well as cultivate groundbreaking legal thinking, it is essential to develop, train, and disseminate innovative teaching methods to young academics. In so doing, we can create a new generation of receptive and open-minded lawyers who will play a critical role in the process of reform.