---
EULR Summer School - Edition 2017
July 9 - 15, 2017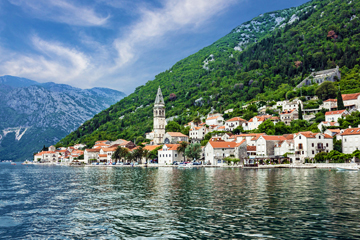 Summer School Fee: 850,00 EUR
WE DO, HOWEVER, OFFER A NUMBER OF FULL AND PARTIAL SCHOLARSHIPS!
Application deadline: 10th May
The full cost of tuition, accommodation and food during the time of the conference is approximatively 850,00 EUR. We do, however, offer a number of partial and full scholarships available for students from Italy and countries of Central and Eastern Europe. While selection of applicants will be based on the academic merit of the applications, those willing to bear the participation costs fully or partially will be preferred in case of equally strong applications.

The year of 2017 marks a special year for the European Union which finds itself facing many new challenges and new prospects. What direction is the EU heading today? And what did the big enlargement mean for the Western Balkans?

Other issues that particularly intrigue us jurists include movements toward independence, such as the Scottish referendum, the Brexit referendum, the EU's relationship with its eastern neighbors, the economic crisis, and how constitutional courts have impacted the transition toward democracy. Is there a viable solution for EU integration of Serbia and relations with Kosovo? How has the European Economic Constitution transformed through the financial crisis? Have we observed positive improvements in minority protection in the Western Balkans?

This year's edition of the Summer School will explore some of these issues and bring them in the context of the EU enlargement effort. It will take place in Igalo (Herceg-Novi), Montenegro, from July 9-15, 2017 and is open to final-year undergraduate students and graduate students in Law and Political Science, as well as young professionals and scholars.